A method to Solve big problems and test new products in just four days! I am experienced and certified.
Design sprints are based on some core principles that help making the team work experience effective and engaging! The AJ&Smart version of Design Sprint is approved by Jake Knapp and endorsed by many Fortune 500 companies.
Core principles
Working Together Alone 

Tangible (ideas) over Discussion

Getting Started over Being Right

Don't rely on creativity
Save time and money
Instead of spending weeks or potentially even months you can test and validate an Idea with users in less than a week,
It's more important to make sure you are doing the right things than doing things right
Workshops are great for making group decisions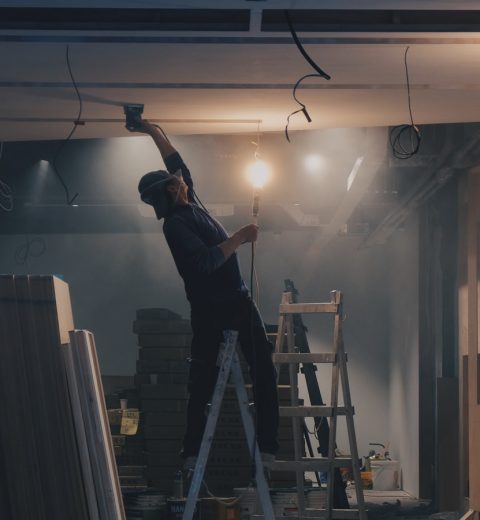 Grow your business with UX and Strategy. I do customized workshop to meet your need.
I help you transform your business and leverage your service by providing a customized workshop